BIKEPORN: DEATHGRIP THE MOVIE
Clay Porter und Brendan Fairclough werkeln schon seit einiger Zeit an einem gigantischen Mountainbike Filmprojekt. Und jetzt gibt es den neusten Trailer – überragend!
Eigentlich müssten wir mit der FSK Kontakt aufnehmen, um euch den Clip zu zeigen: soviel Bikeporn auf einem Haufen schreit schon fast nach Indizierung. Aber wir sind mal so frei und spielen euch das gute Stück zu. Denn verpassen sollte man ihn auf keinen Fall! Premiere hat DEATHGRIP, das Baby von Clay Porter und "Brendog" Fairclough, übrigens am 13. April in London. Danach geht es auf Tour und wird unter anderem auf dem Sea Otter Classic Festival in Kalifornien gezeigt.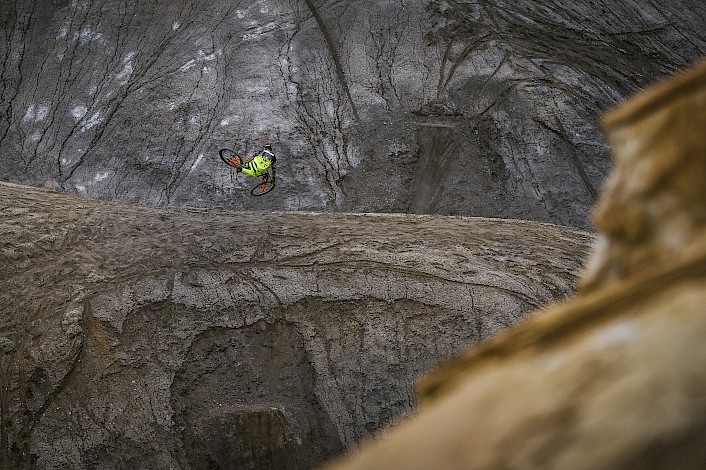 Da wir natürlich wissen wollen, wie der Streifen so ist, werden wir uns dort in die Aufführung schleichen und euch brühwarm berichten! Mehr dazu im nächsten Heft. Bis dahin könnt ihr DEATHGRIP übrigens auch über Vimeo-on-Demand vorbestellen – am 30. Mai 2017 wird es den Streifen auf iTunes und Co. zu kaufen geben.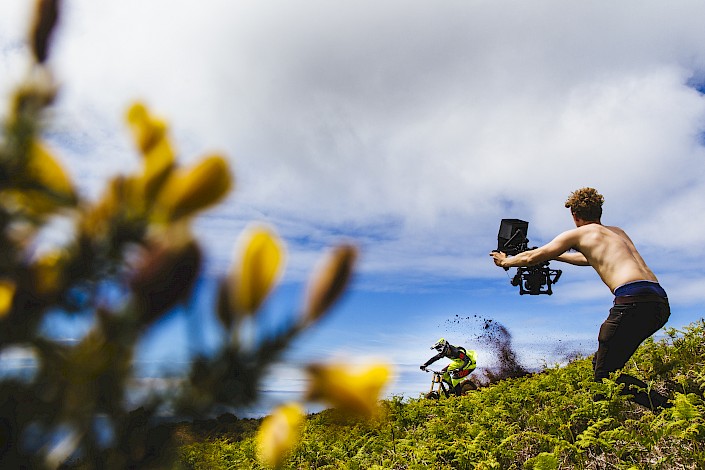 Brendan Fairclough - "My goal for DEATHGRIP is for people to watch the movie and only be able to watch the first 10 minutes before they have to turn it off, jump on their bike and go rip a turn."
Ähnliche Artikel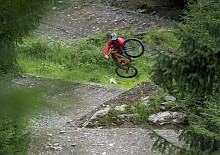 Slopestyle Ass Sam Pilgrim ist auf Achse – diesmal...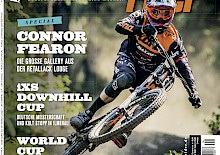 Das neueste Mountainbike Rider Magazin ist da!
77DESIGNZ Produkte stehen für innovative, ausgefeilte Mountainbike-Parts. ...