Vans Kill The Line 2012
Zum vierten Mal in Folge trafen sich 55 der besten Dirt Jumper der Welt im Süden Frankreichs. Anthony Napolitan (USA), Rob Darden (USA), Kye Forte (UK), Paul Langlands (NZ), Dave Dillewaard (AUS) und viele mehr. In den berühmten Pinienwäldern von Peynier geht es um €7000 Preisgeld. Hier das offizielle Video des Vans Kill The Line 2012. Chris Doyle gewann, Mike "Hucker" Clark wurde zweiter, TJ Ellis auf Drei und Simon Moratz nahm den UNIT Best Trick mit nach Hause. Check out peynierbmx.com for more info. See you 2013!
Ähnliche Artikel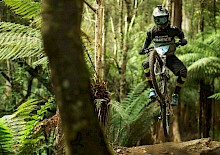 Ihr seid fit in den Disziplinen DH, Dirt, Enduro oder Freeride und Ihr möchtet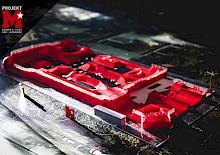 Erstmals in seiner Geschichte startet der Berliner Mellowpark...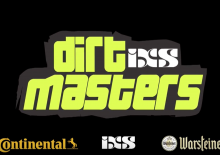 TSG lässt Kohle für Tricks springen!