All in One - Making Of #3: Schwalmstadt
In der letzten Ausgabe des Mountainbiek Rider Magazines haben wir euch zu den Dreharbeiten zu "All in One" in Norwegen berichtet. In dem neusten Making Of Clip berichtet Patrick Schweika von seinem Homespot in Schwalmstadt.
Ähnliche Artikel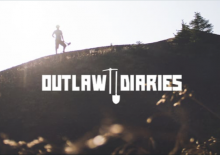 Unser Ruhrpott Homie Patrick "Bengel" Rasche hat sich mit den Jungs von El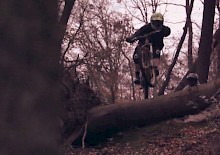 Die El Flamingo Crew hat neues Spielzeug bekommen, das auch gleich mal getestet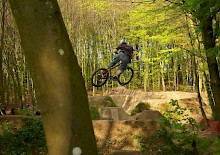 Es war einmal ... ein perfekter Hügelspot in Köln - erbaut von 3 Legenden.