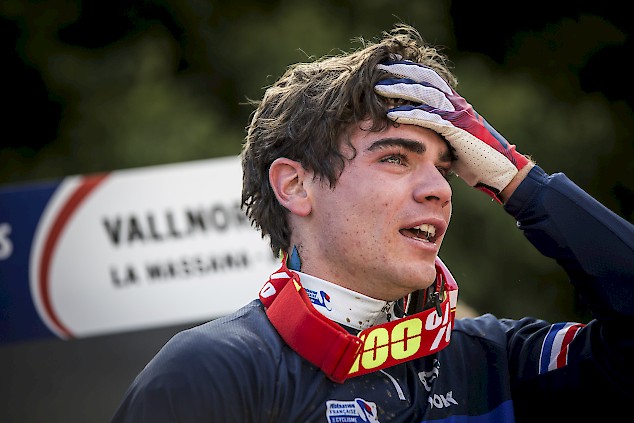 SPECIALIZED DOWNHILL TEAM 2016!
Specialized und SRAM präsentiert ihr neues Downhill Team für die Saison 2016
Nach dem Weggang von Aaron Gwin bei Specialized haben sich viele gefragt mit welchen Fahrern die Amerikanische Premium Marke in der kommenden Saison im Downhill Worldcup an den Start gehen wird. Heute wurde das Geheimnis gelüftet und das neue "Specialized Gravity Team" stellt sich vor!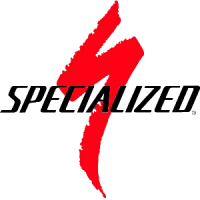 Specialized benennt mit SRAM den Co-Sponsor des neuen Teams und wird das ehemalige "Team Gravity Republic" (zuvor auf Lapierre) übernehmen. Somit stehen der 2015 World Champion Loic Bruni, der 2014 Junior World Champion Loris Vergier und Rookie Finn Iles in seinem ersten Junior Jahr für das "Specialized Gravity Team" am Start der UCI World Cup Strecken. Alle drei werden auf dem "S-Works Demo 8 Carbon", sowie den hauseigenen "2FO" Schuhen und Specialized Reifen unterwegs sein. Eine volle Präsentation des ganzen Teams mit allen Infos und Details folgt in Kürze.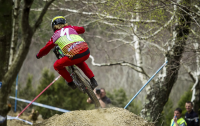 Troy Brosanen wird ab sofort der Star des "Specialized Racing Factory Team" sein, welches unter einem etwas anderen Setup als das neue Team läuft, aber die gleichen Ambitionen und Ziele verfolgt.

Hierzu die Statements von Loic und Loris: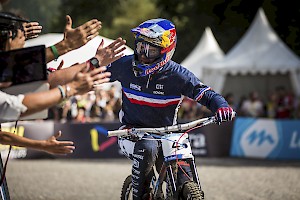 Der amtierende World Champion, Loic Bruni, zu der Veränderung und dem neuen Team: "I'm really excited about changing rigs for many reasons, and it gives me coherence in the way I see my career. The team and I have worked hard during the past few years to reach a high level. We have all ambition and we are all able to deliver really professional work while still having fun. I was really seduced by joining such a big family. The brand already has a great history, and I'm excited about being part of it—it's always been a dream. Reaching this step is a big satisfaction for me and the team, it is what we need and we know Specialized is the right partner for new things. I'm looking forward to ride well with my Rainbow Jersey and the Demo, of course, I'll try to do great stuff with it. We are already working on the bike and tires to be ready for the season 2016 that is promised to be a blast."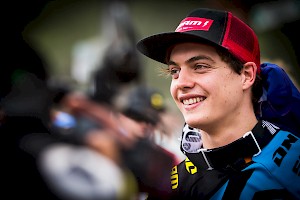 Der Junior World Champion von 2014, Loris Vergier, ist Stolz Teil des Teams zu sein: "I've been with the team since I started on the World Cup circuit, and I always thought that it was almost perfect, with good friends, good atmosphere, and good sponsors. And now, a dream came reality, riding with the biggest brand in the world with still the same crew is an amazing opportunity that I'm really proud of. Really excited for the future!"


​Weitere Details bei Specialized.com!
Ähnliche Artikel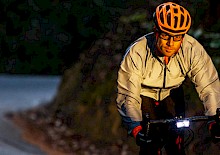 Nicht unbedingt am Mountainbike, aber trotzdem...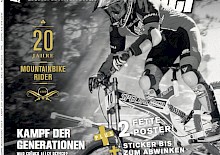 Es ist soweit: wir werden 20 Jahre! Wahnsinn!
Für unser neues Mountainbike Rider Magazine...