PATRICK SCHWEIKA'S SPIELPLATZ
Einen schönen Spielplatz hat sich Patrick Schweika in Schwalmstadt zusammen geschraubt. Kaspar Hornikel war zu Besuch, und hat auch ein paar Aufnahmen vom Hausherr mitgebracht.
https://www.facebook.com/pages/Bikepark-Schwalmstadt/165018303656683

Video: kaesper

Ähnliche Artikel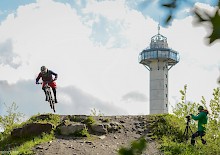 Dieses Wochenende steigt nicht nur beim Out of Bounds Festival die Party. Auch ...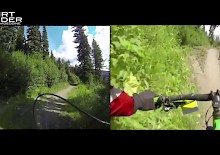 1. Teil von unserer Leserreise nach Kanada: "Where the Trails Begins"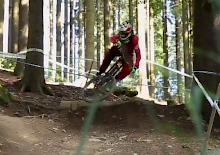 Wenn andere noch im Bett liegen und sich noch drei mal umdrehen genießt Moritz ...