CASEY BROWN - QUEEN OF CRANKWORX
Die Kanadische Downhill Racerin Casey Brown hatte ein schwieriges Jahr mit einigen Stürzen und konnte ihren "Queen of Crankworx" Titel leider nicht verteidigen. In dieser kleinen Doku begleiten wir Casey und erleben eine Menge ihres Racer Alltags und persönliche Stimmungen der letzten Saison. Sehr sehenswert!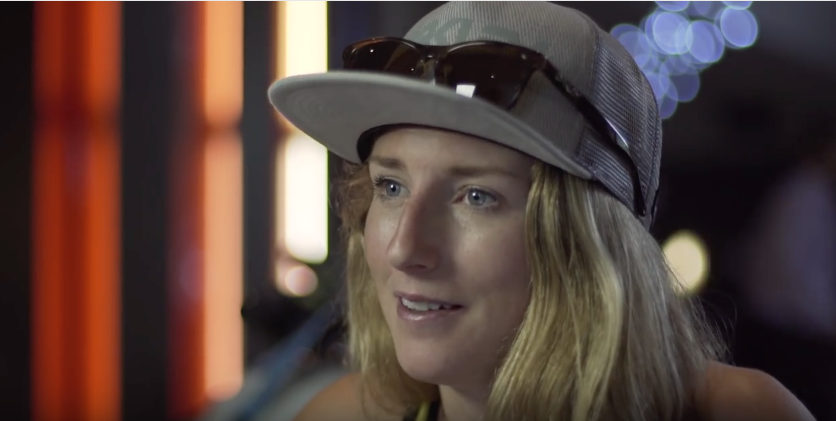 Ähnliche Artikel
Wir haben die neuen HT X1 DH Click Pedale von Aaron Gwin zum Testen hier.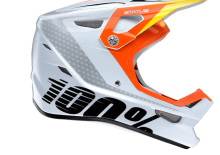 Racing für die Massen! 100% bringen mit...
RockShox bringt nach Deluxe und Super Deluxe den...