CASEY BROWN - QUEEN OF CRANKWORX
Die Kanadische Downhill Racerin Casey Brown hatte ein schwieriges Jahr mit einigen Stürzen und konnte ihren "Queen of Crankworx" Titel leider nicht verteidigen. In dieser kleinen Doku begleiten wir Casey und erleben eine Menge ihres Racer Alltags und persönliche Stimmungen der letzten Saison. Sehr sehenswert!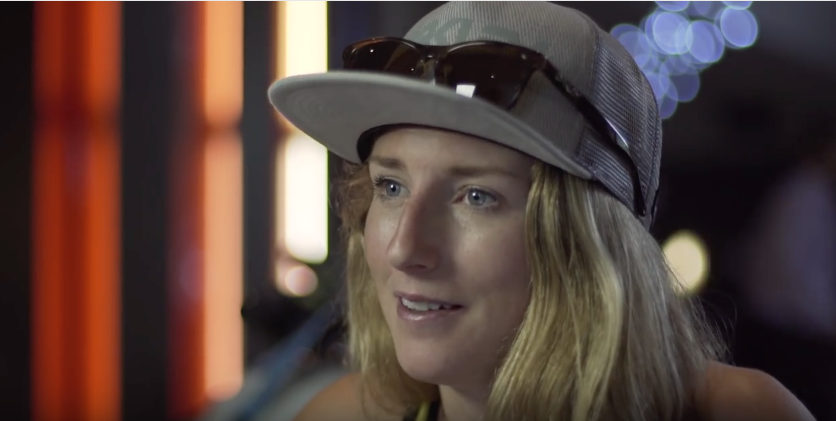 Ähnliche Artikel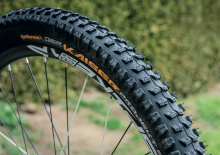 Es ist mal wieder Speedcheck-Sunday! Heute mit dem neuen Downhill...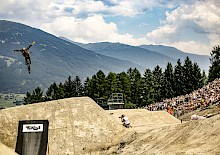 Der Slopestyle ist ganz klar das Herzstück des Crankworx, auch in...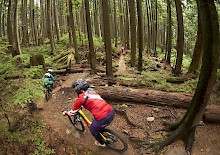 Kanada ist wohl das Traumreiseziel eines jeden Mountainbikers, das absolute ...